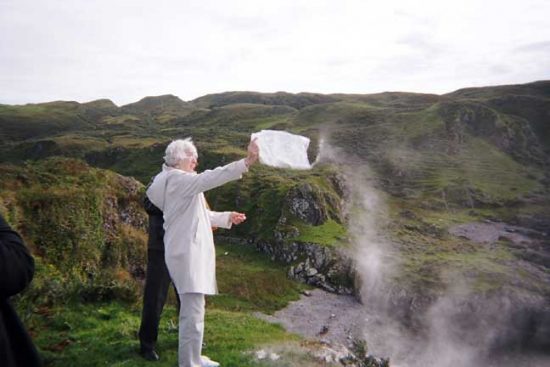 Ashes Scattering Sites Leicester City Council
Leicester City Council have put together a leaflet detailing where you can scatter cremation ashes, on land within their jurisdiction.
They have to be congratulated for their forward-thinking, and whilst they do have a very real need due to help their population; which has one of the largest Hindu communities in the country they have also detailed where within their parks ashes can be scattered.
To download the leaflet click – Leicester City Council Ash Scattering Locations
. They are used continually for this purpose and it's not possible to mark the exact location of individual remains.
You can also scatter ashes at a designated site on the River Soar immediately behind the National Space Centre. This tranquil site is free to use and provides a platform out over the river for relatives to scatter the ashes of their loved ones directly into the river.
Many families will choose to keep or arrange the scattering of ashes elsewhere. This may include interment in a grave in another cemetery or churchyard, dispersal at another crematorium or privately in an area selected by the family. You need to make sure you have permission to do this.
Scattering ashes on parks
When someone dies you might want to scatter their ashes locally. Ashes can be scattered at any of our parks, as well as along a stretch of the River Soar near to the National Space Centre.
You must pay a fee and complete a service request form if you would like to scatter ashes in a park. Please note this form is only for scattering ashes on our parks, open spaces, and the River Soar and not cemeteries. Full details are available on the attachment at the bottom of the page or alternatively find out more on our Using parks section.
Journey Water Urns are suitable for deeper rivers
The urns are designed to float* for a while, and then gracefully sink to the bottom. The urns will break down naturally over a few hours