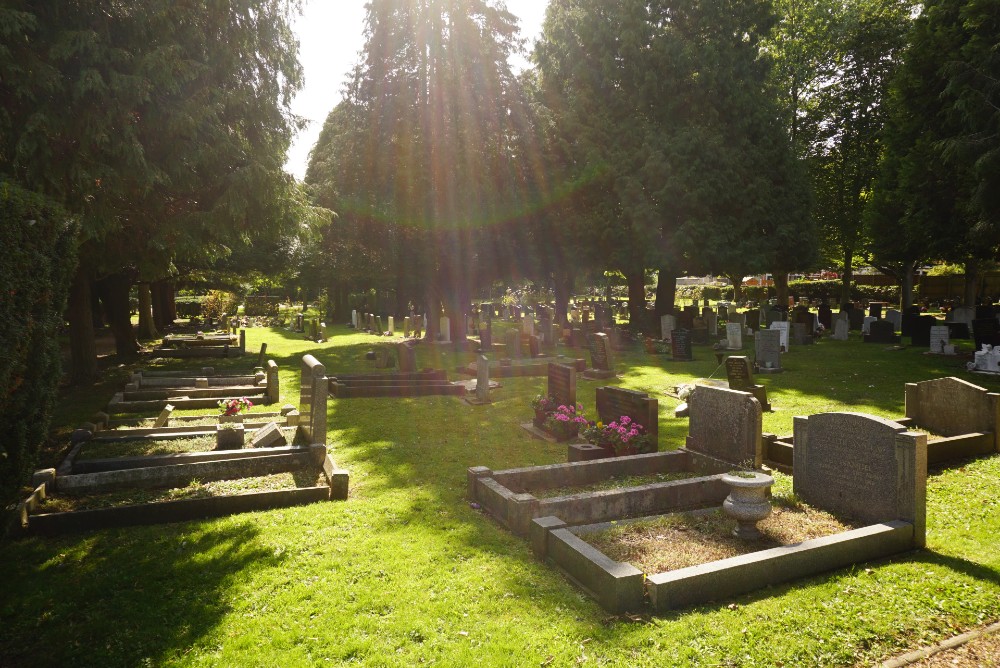 Countesthorpe Cemetery is located off Foston Road, LE8 5QP
Both burial plots and cremation plots are available for purchase.
A car park is available for those visiting the Cemetery.
If you are in need of further information about how to purchase a plot or arrangements for interments, please contact the Parish Council Manager at the Parish Council office on 0116 2779518.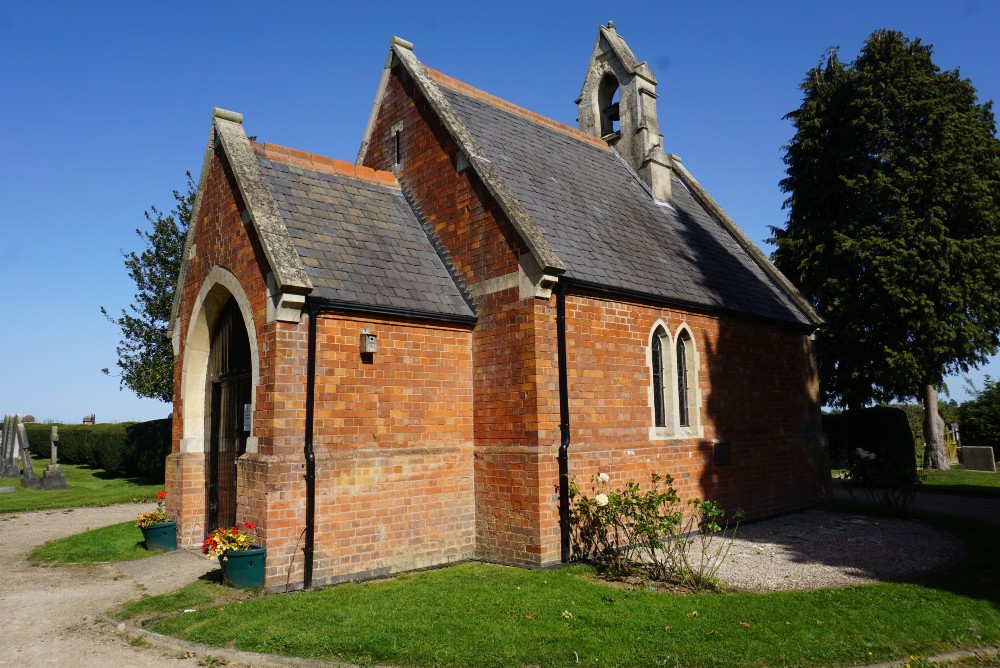 The Chapel of Remembrance is a place for quiet contemplation for visitors to the Cemetery. It is open to the public between April and September.
The Chapel was constructed circa mid-19th Century and features traditional ecclesiastical gothic style architecture. It had fallen into disrepair and was being used as storage, however in 2015 the Parish Council undertook an extensive refurbishment of the building, and further structural improvements are planned.
The Chapel houses the Buckingham War Memorial, which is on loan by Leicester Arts and Museums. The Parish Council was approached by Leicester City, County and Rutland At Risk Project which recovers, restores and suitably relocates war memorials to preserve for generations to come, and who had discovered the memorial in storage in a City Council owned premises.
We Are Independent Funeral Directors Our Professional Services Fee £799
For Immediate Help Or Advice Please Call 0116 2788 868
Leicester's Lady Funeral Directors In Blaby
We Are Independent Funeral Directors serving the local community of Leicester and the whole of Leicestershire.
Samantha is the first point of Call, 0116 2788 868 - 24 hours a day, and will gently help lead you through the whole process.
A WOMAN'S UNDERSTANDING CAN MAKE ALL THE DIFFERENCE TO THE PRECIOUS MEMORIES YOUR FAMILY WILL HAVE FOREVER."
Bay Tree Funeral Directors - Blaby
| | |
| --- | --- |
| Monday | 24 Hours |
| Tuesday | 24 Hours |
| Wednesday | 24 Hours |
| Thursday | 24 Hours |
| Friday | 24 Hours |
| Saturday | 24 Hours |
| Sunday | 24 Hours |