A direct cremation is generally the cheapest alternative because it can prevent the need for extra costs incurred in a conventional funeral service like embalming, viewing of the deceased, the funeral service, and additional transport for your family members or close family members.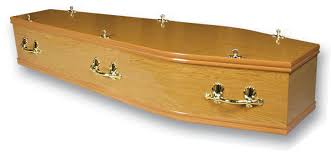 Which are the advantages of a Direct Cremation?
A direct cremation is more affordable than a standard funeral. you're able to say farewell to a loved one on your own personal way, without being tied to tradition or service
Your loved one receives a cremation completed with dignity and professionalism Without compromising quality, it features the exact same high quality of funeral maintenance connected to the bay tree title .
A direct cremation is a smart choice for Individuals who would like a no service funeral .
We Organising Doctors to complete the Essential paperwork
Direct cremation It delivers a very low price funeral, which lets you run a respectful farewell with out a service.
The supply of a Basic coffin, doctor's fees for medical documents, we take care of the transportation into the crematorium.
You may choose to call us now at 0116 2788868.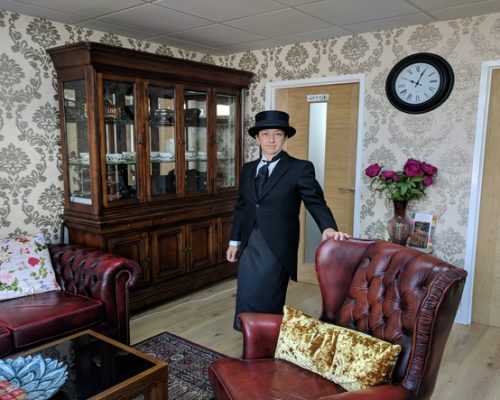 Bay Tree Funerals 7A Welford Rd,
Blaby,
Leicester
LE8 4FT
Get directions 0116 2788868 24 hours
Opening Hours Monday 9:00 am – 5:00 pm Tuesday 9:00 am – 5:00 pm Wednesday 9:00 am – 5:00 pm Thursday 9:00 am – 5:00 pm Friday 9:00 am – 5:00 pm Saturday Closed Sunday Closed